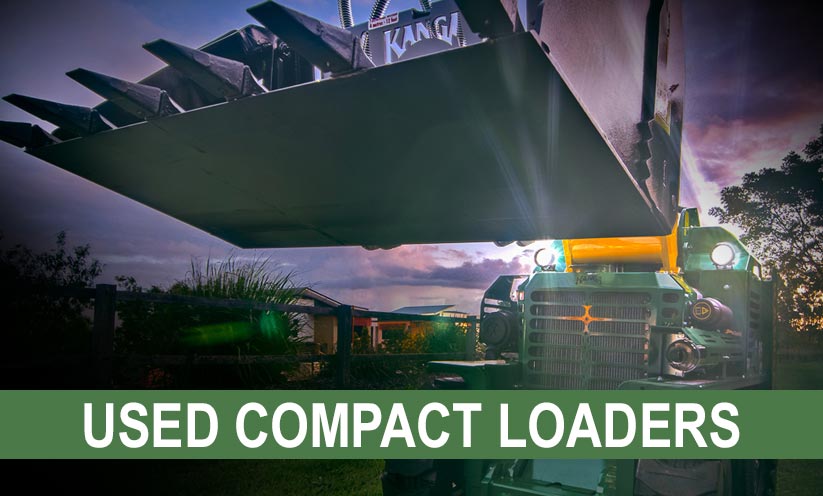 Used compact loaders
Currently, no used compact loaders are available.
From time to time, Kanga Loaders offers used or refurbished compact loaders for sale. If you would like to inquire for more information, please contact us.
Want to keep up with news, company updates, and limited-time offers via e-mail? Subscribe below.
You may also wish to connect with Kanga Loaders through our social media pages. Make sure to follow Kanga Loaders USA on Facebook, Instagram and LinkedIn.