Kanga mini loader
brochures
WE CAN SEND YOU MORE INFORMATION
You can request a brochure by filling out the form. Select which mini loader model you would like a brochure for, and we will email you with your brochure attached.
WOULD YOU LIKE A MINI LOADER DEMONSTRATION?
Arrange for one of our obligation-free mini loader demonstrations  by simply filling out the 'I Want To Request A Demo' form on our mini loader demonstrations page. One of our friendly staff will phone you to arrange a time and place that suits you.
STEP UP TO A KANGA COMPACT LOADER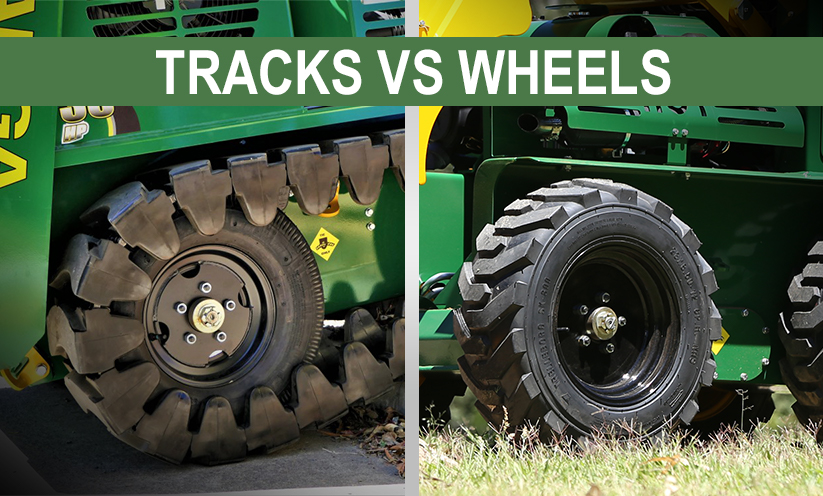 The age-old argument – Compact Loader with Tracks or wheels? We often get asked which is best, but the answer lies with how you intend to use the compact loader or mini skid steer loader… Whether you're working in construction or agriculture, knowing whether you...
read more