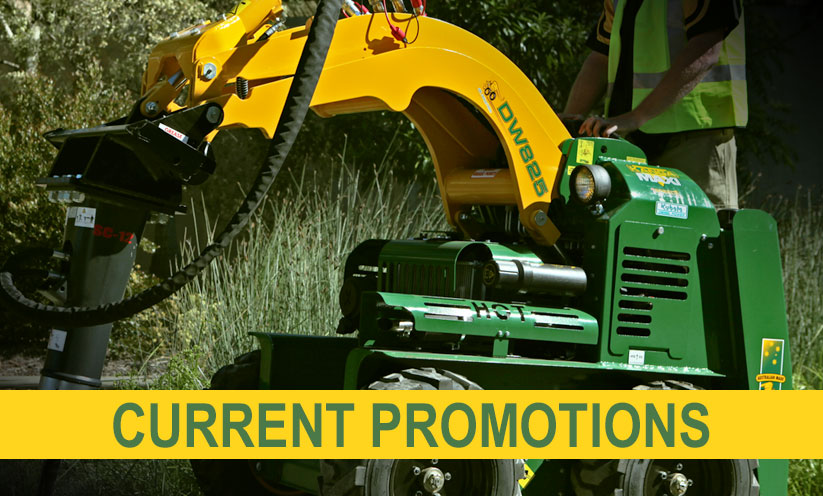 Kanga Promotions – Stay Informed of Current Specials
Currently, no Kanga promotions are available.
Kanga Loaders from time to time offers Kanga promotions, discounts or seasonal specials and sales for loaders and attachments.
Don't want to miss out? Receive upcoming limited-time offers via e-mail by subscribing below.
Got questions about discounts or want to get in touch for more information? Then contact us here.
Keep up to date with current Kanga Loaders special offers also through our social media pages. Make sure to follow Kanga Loaders USA on Facebook, Instagram and LinkedIn.